Electra Lodge No. 1067
Chartered in 1912 by the Grand Lodge of Texas. It is named for its location and is the only Daylight Lodge in the 88th District.
Located at 217 E. Front Street in Electra, Texas, the Lodge meets on the Second Saturday of each month at 12 Noon. Lunch is served at 11:30.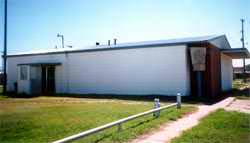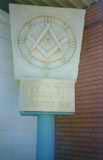 This stone was removed from the original building.